"Where there is no conscious cultural transformation, there is no sustainable business innovation".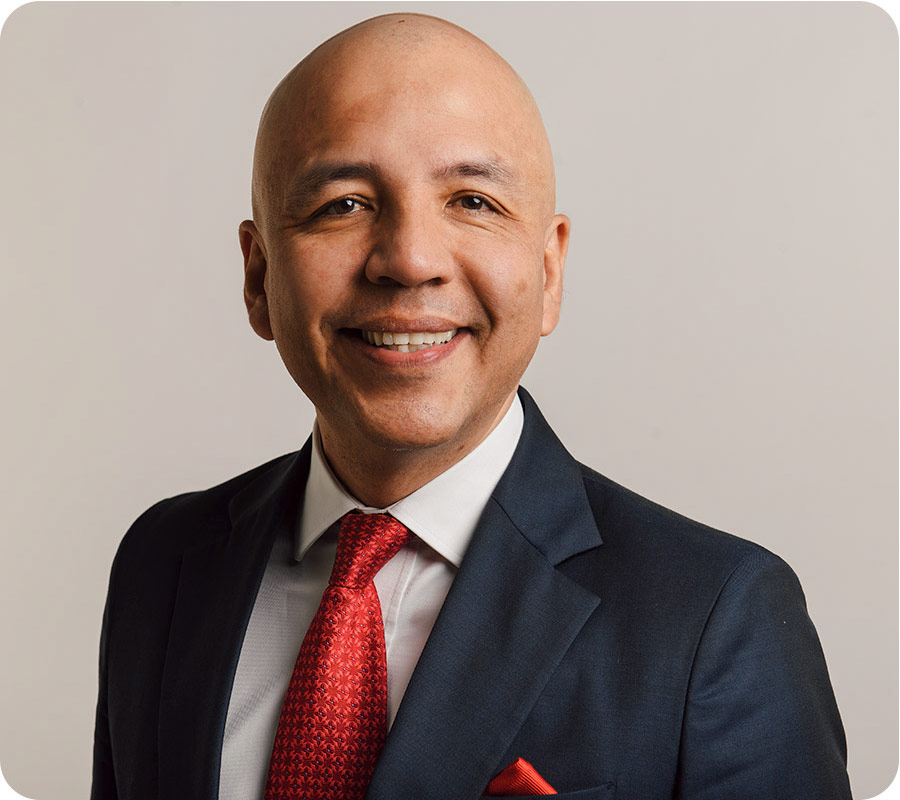 José Luis Aliaga
CO-FOUNDER
Biography
José Luis's life purpose is "to be happy and expand happiness through the development of human consciousness", a mission that he has been able to implement as a co-founder of SUPERA World.
He is a passionate student of human nature, business, and investments, which is why he chose mechanical engineering as a profession, semiology as a vocation, and investing as a hobby at Apple, Facebook, Intel, and Berkshire Hathaway.
He has had the honor of serving more than 50 corporations for 18 years in 12 countries in America and Oceania, including Barrick, EY, Scotiabank, Coca Cola and others. Receiving the trust of CEOs, business owners and boards of directors to design and direct Conscious Cultural Transformation processes that facilitate sustainable business innovation.
José Luis, 48 ​​years old, has been happily married for 15 years, has two children. His hobbies are reading, investing, technology, family trips, yoga-meditation and running.