Welcome to our two divisions where you will find solutions that will allow you
to transform yourself to achieve innovation that lasts over time.
The great customer experience and tangible results of the CEOs who entrusted us.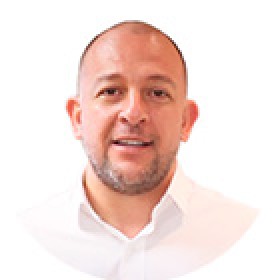 "With Supera's help any CEO can expect 20 to 30% improvement in the top line, and even better in the bottom line of the business".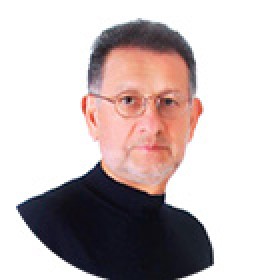 If you are the CEO or a Board Member, seeking to strengthen your business purpose and effectiveness, SUPERA is your ideal strategic Partner.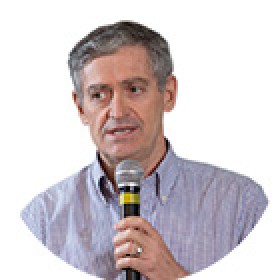 One day without strikes pays for Supera's investment.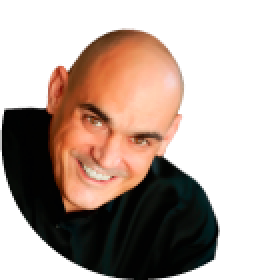 "I can say many things, but the truth of my heart is that since I met SUPERA I became a better person"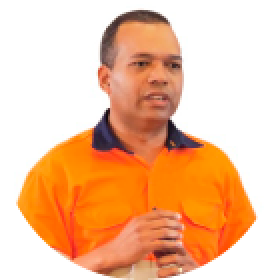 "SUPERA Helps achieve Important Improvements in Business Results through Consciousness Development"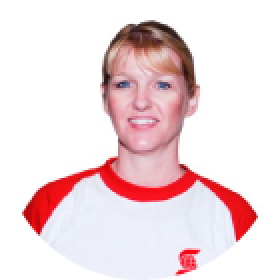 "From My Personal Experience, SUPERA is not Comparable with any other Training Experience that I have lived before in my entire career"