"Creating lasting business success is only achieved through conscious, people-centered business management"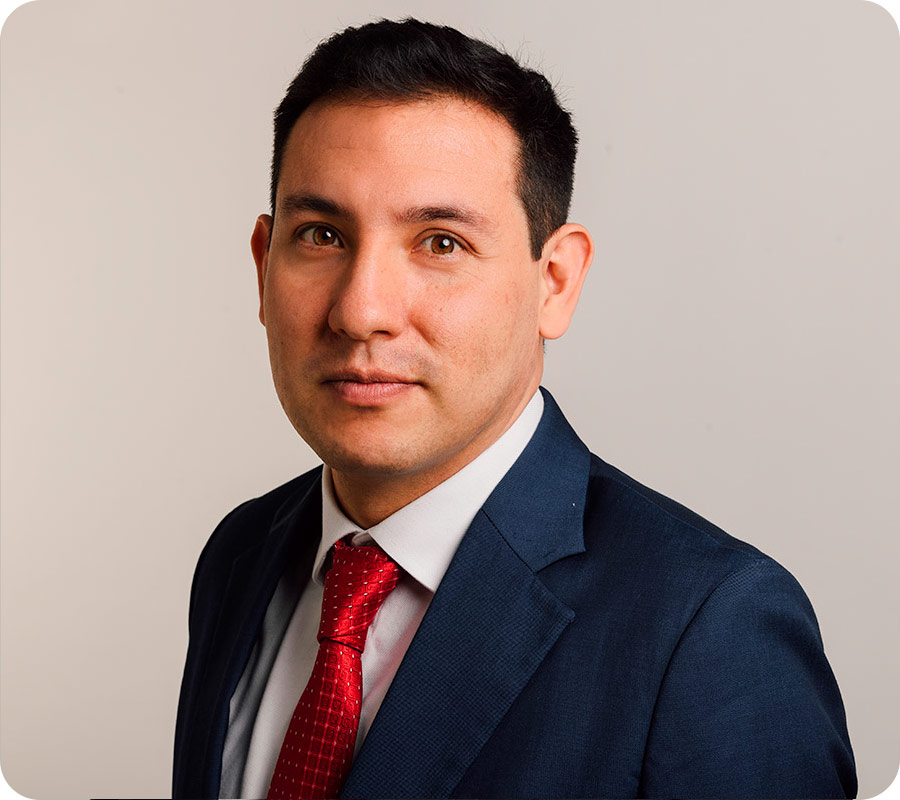 Robinson Bocanegra
BUSINESS CONSULTANT
Biography
Robinson's purpose is to "be happy and contribute to improving people's lives thanks to genuine and conscious service", a mission that he is achieving as a business and cultural transformation consultant at SUPERA World.
He is passionate about success stories, the development of consciousness and communications as a fundamental factor in order to improve people's lives. He firmly believes that the source of creation of all value is human consciousness.
In the last 6 years, it has had the honor of serving leading companies in the mining, banking, retail and services sectors; co-creating structured action plans, communicated and executed in a collaborative and strategic way in Peru, Chile, Panama and the Dominican Republic.
Robinson is 31 years old. His hobbies are running, reading with purpose, and he is a practitioner of transcendental meditation.